Your local Thai massage therapist
With competent employees who know what we are doing and with many years of experience in the industry. Call and book your time on +49 30 9838 9481 or visit us at Nollendorfstraße 16 in Berlin. Welcome!
Sathu Thai Massage Berlin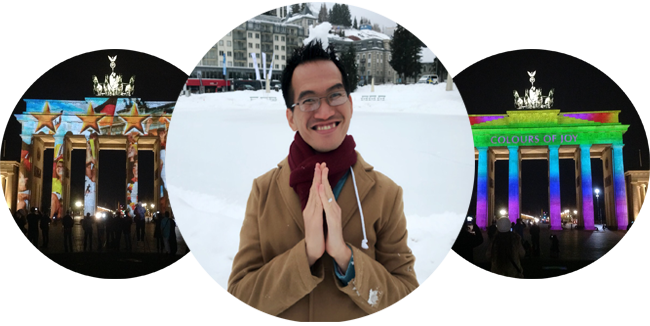 บริหารงานโดย: สรรพสิทธิ์ จิตรจันทร์(ออย)
Facebook: Sappasit Jitjan
Facebook Fan Page: Sathu Thai Massage Berlin
Sathu Thai Massage
Nollendorfstrasse 16,
10777 Berlin, Germany
Tel: +49 30 9838 9481
WhatsApp: +49 176 7253 7932
E-mail: sathuthaimassage@gmail.com
Bus: Station U Nollendorfplatz : 106, 187, M19
Train: U Nollendorfplatz : U1, U2, U3, U4
Monday-Thursday 10:00 – 23:00 Hr.
Friday-Saturday 10:00 – 24:00 Hr.
Sunday 10:00 – 23:00 Hr.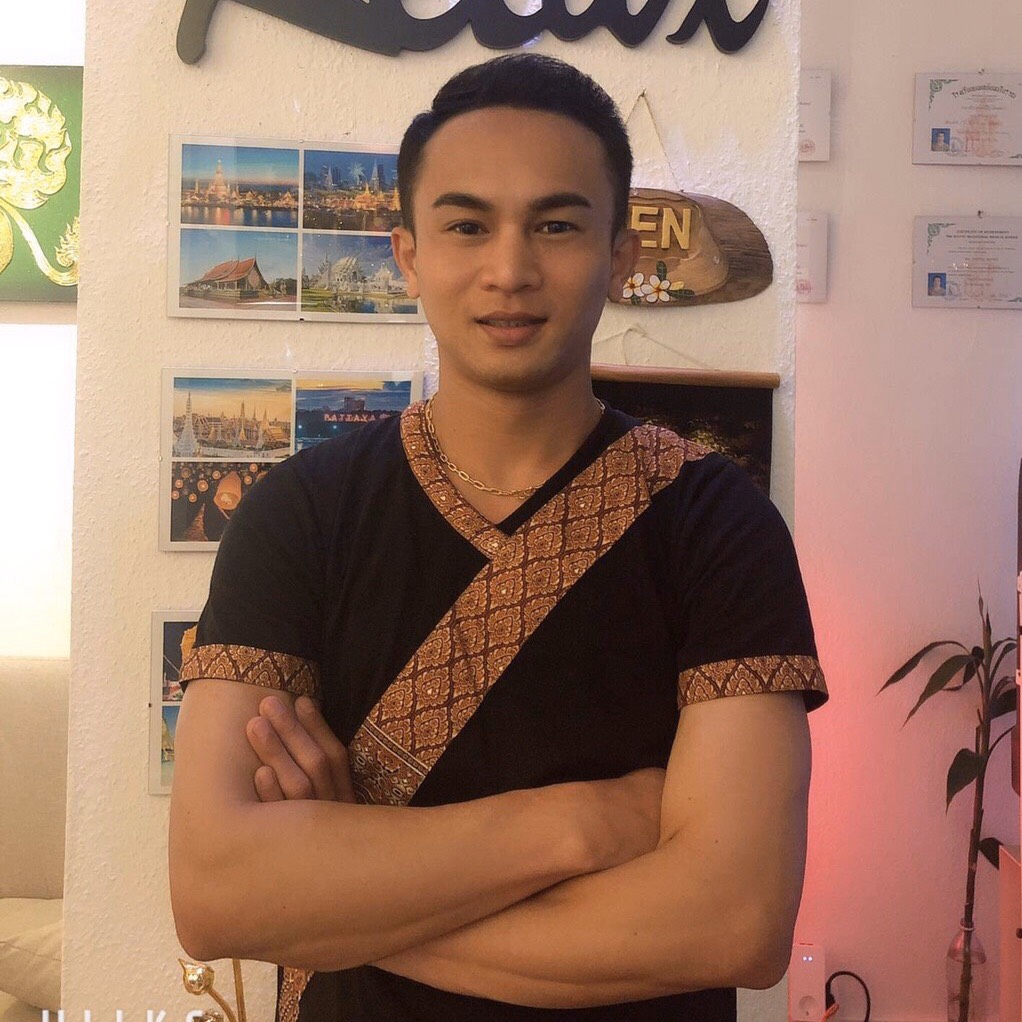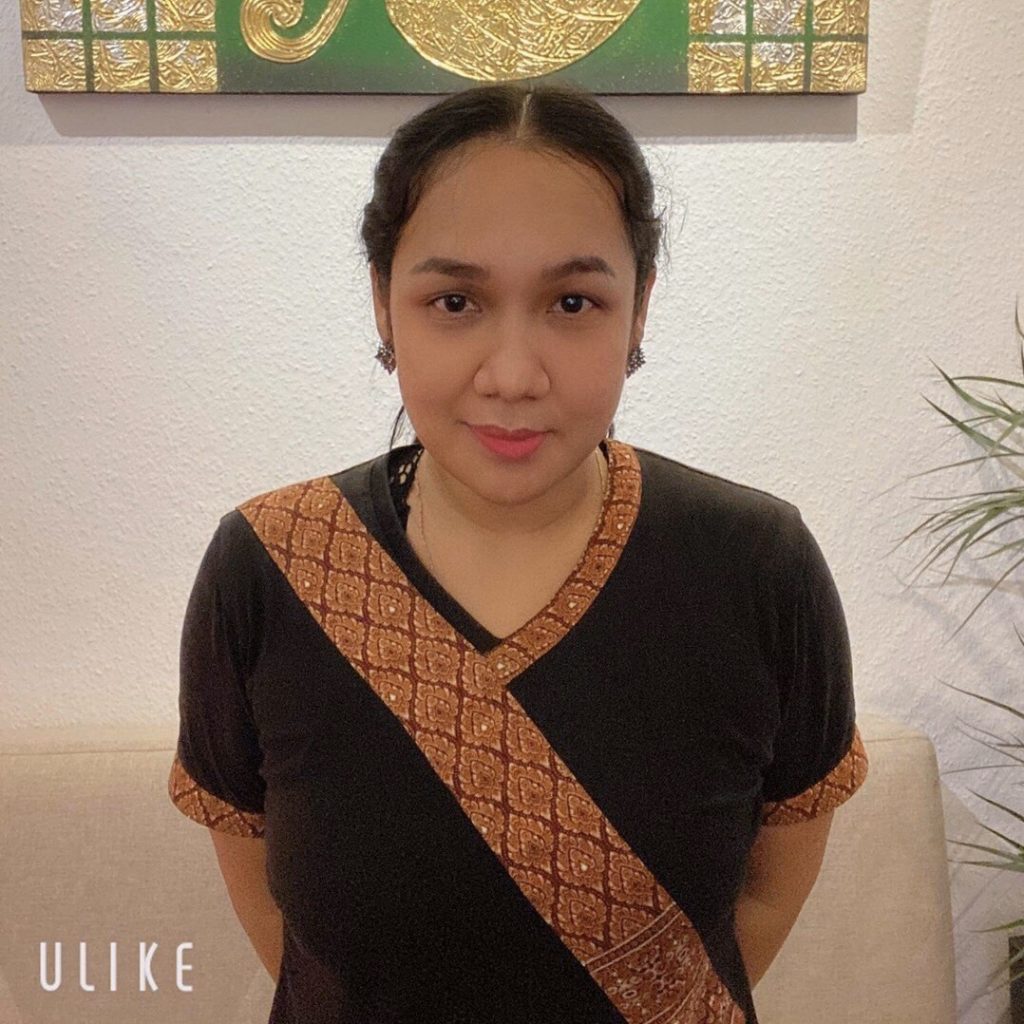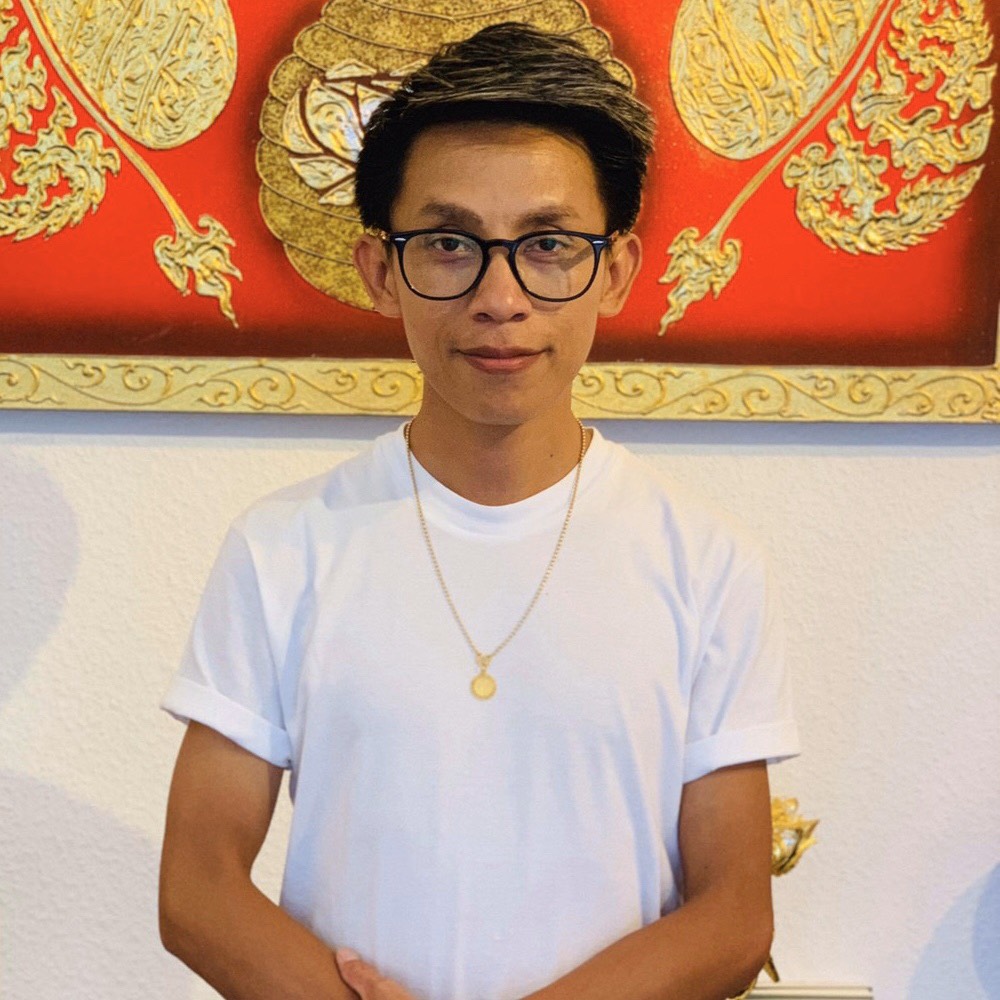 Massage to treat muscle-related symptoms, to dissolve nodules and to improve blood flow to the body. There are many advantages to massage. which massage treatment should you choose? It depends on the person and what symptoms you show. All massage treatments have a preventive purpose. Call us on tel. +49 30 9838 9481 so we'd be happy to tell you more ...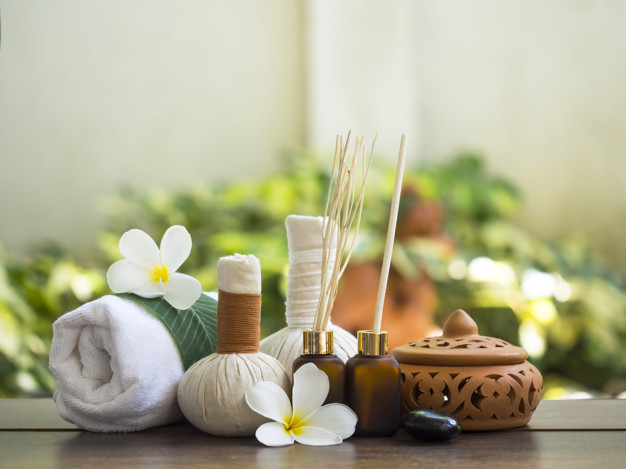 Sathu Thai Massage Berlin
Don't walk around with stiff and sensitive joints. Get rid of the pain!
Book a treatment today. Call us on tel. 030 9838 9481